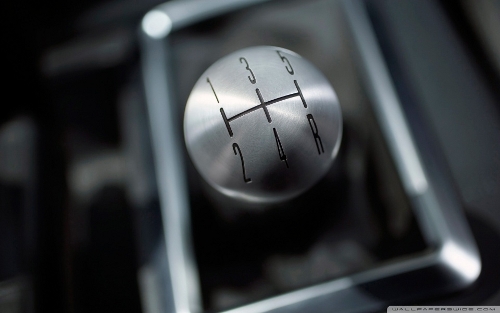 The Conflict Mentor – 12 Steps to a Great Conflict
The 12 Steps to a Great Conflict Seminar is much more than just another a skills course. It's a studio of personal and group enhancement.
From distaste to delight in 48 hours
In 48 energetic, educational and entertaining hours you become passionate about managing conflicts, motivated to handle them creatively, and inspired to redirect them positively.
Interactive and experience-driven – The 12 Steps to a Great Conflict Method will help you learn the basics of how to manage conflicts in a practical and to the point way. You'll grow to levels you have never even imagined.
Have you ever wondered which words to use in the heat of a conflict? Or what would it take for people to really listen? Well, it's time to find out!
Información sobre el seminario (PDF) en español
Trainer
Motives
Emotion management skills
Engagement & mediation skills
Professional & personal growth
Teambuilding
Self-confidence
Didactic approach
Interactive training
Positive and constructive feedback
Motivation &Â Inspiration
Content
Boost your power: what you think means where you are
Tune your engine: what you feel means where you'll go
Co-drivers do the navigation: listening makes all the difference
Choose a track: a tacit agreement as your setting
Getting to the finish line: make every word count
Test-run your skills: feedback, feedback, feedback
Group size
Venue
In-house
Organized by client
Duration
Languages offered
English
Portuguese
Spanish